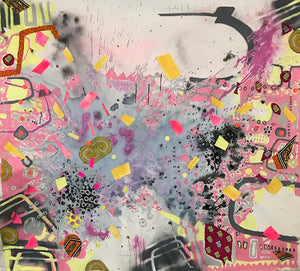 • CapeTown • colour theory • Dalebrook Pool • Dopamine • Paris • tidalpool • Work on Canvas
 Featured Image : Julia Krone, 'Tidal II', mixed media on canvas, 140x140cm, POA Dear Friends all over the world I hope this email finds you well. What a year its been. I wanted to let you know that I'm hosting a Pop Up Studio Gallery in our Drawing Room in Stockbridge, several days a week, showing exclusively my own collection of paintings, prints and art products – I merely extended my opening hours after the Fringe, and with the help of my new online shop and website, a QR code outside our front door and Google Maps, it's the perfect...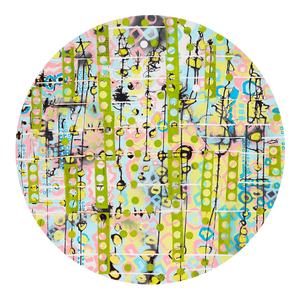 • colour theory • Dopamine • Dream Catcher • Edinburgh • Edinburgh Festival • Fringe Festival • South Africa
There is research to suggest that colour is not a neutral thing. Indeed, it is a powerful mood- altering factor, and exposing oneself to vibrant colours and stimulating, enigmatic shapes on a canvas will surely lift spirits.