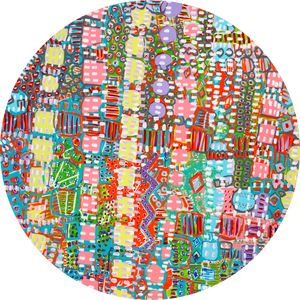 • Dopamine • Dream Catcher • Fine Art Prints • France • Paris • Work on Paper
A 'dream on paper '- Julia was invited to show her "Dream Catcher" Collection in Paris, in December 2020, during the Pandemic. The gallerist compared her "Dream Catcher" paintings to Monet's water lily wartime paintings, which brought psychic relief to the French as WWI was ending. The aim of the show was to allow her work to inspire hope in the despondent Parisian community, as they faced a second lock down.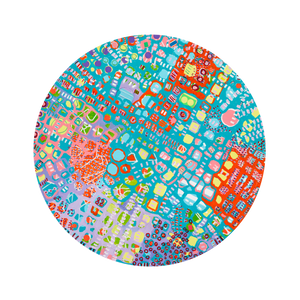 • Belgium • Brussels • Dopamine • Dream Catcher • France • le confinement • Paris
Whilst my annual Edinburgh Fringe art show was cancelled along with the entire festival, I suddenly find myself invited to put on a solo show in Paris, just before Christmas and just as France comes out of "le confinement".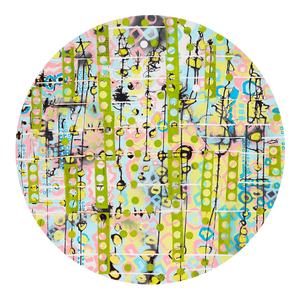 • colour theory • Dopamine • Dream Catcher • Edinburgh • Edinburgh Festival • Fringe Festival • South Africa
There is research to suggest that colour is not a neutral thing. Indeed, it is a powerful mood- altering factor, and exposing oneself to vibrant colours and stimulating, enigmatic shapes on a canvas will surely lift spirits.